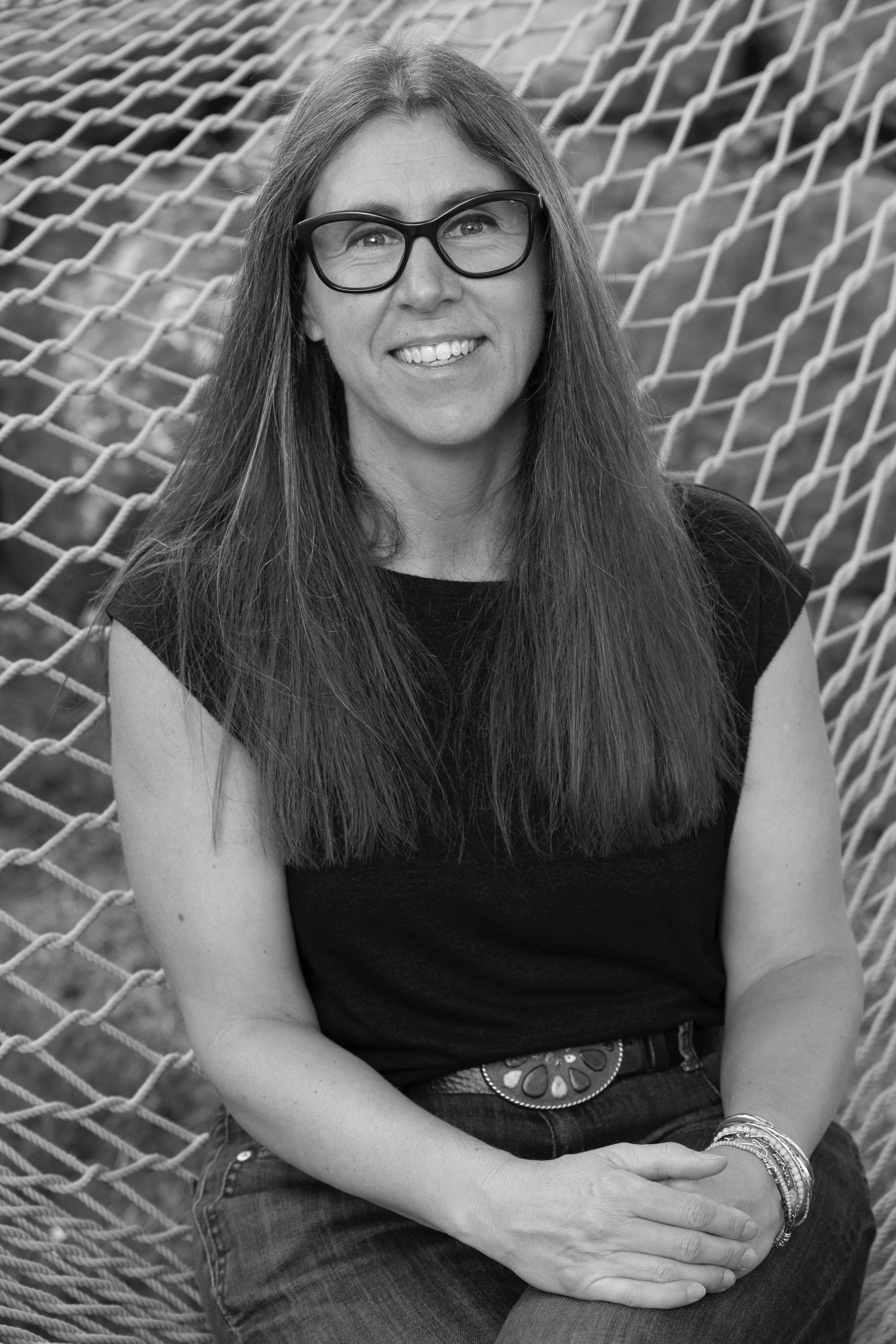 My name is Christy Montrone-Burns, LCSW. I graduated from the University of Utah with my social work degree in 1996. I was married in 1989 and have three daughters.
I started working as a Psych Tech at Primary Children's adolescent residential unit in 1992. While working there, I attended graduate school. I did my second-year internship at the Center for Safe and Healthy Families, PCMC and hired on when I graduated. I spent eight years working with children and families who experienced all forms of trauma, particularly sexual abuse. We also worked with youth who acted out sexually. I helped facilitated Kids Connect, an after school resiliency training program that went into elementary schools and worked with parents, teachers, and children. Kids Connect was a fun experience because we used music, games, art projects, plays, and dancing to build children's skills.
In 2004 I realized that I was a hypocrite. I educated parents regarding the importance of spending quality time with their children, eating dinner together, and creating predictable routines. I was not doing this in my own life. I am grateful I was able to take time off from my professional career to stay home with my three children. During that time, I volunteered extensively for our Unitarian Universalist church, working with the children and youth program. This experience was a natural extension of my profession as a social worker. I encouraged the children and adolescents to express their emotions, use critical thinking skills, communicate assertively, develop compassion, and advocate for social justice issues. Also, I was trained to teach comprehensive sexuality education to people aged 4-90+, with most of my experience working with the younger age groups.
I began to design jewelry in 2011 for fun and to earn some income, which was the start of the original Circles and Stones. I started to lose my interest in making jewelry until I learned the lost wax method of casting silver and gold. It inspired me and sparked a love for making jewelry that will last generations. I love using old beads, repurposed items, and my designs reflect the more organic and wabi-sabi form.
I returned to my therapy profession in 2017. I began working at Cornerstone Counseling Center, Volunteers of America in 2017. I predominantly work with children, adolescents, and young adults. I gained more experience with those who suffered trauma, in addition to those who experience substance abuse and addiction.
I received additional training in EMDR, a highly effective therapeutic modality that is used to process traumatic events that were not adaptively stored when they occurred.
I was introduced to mental health nutrition in 2017 and began implementing the strategies in my own life. These techniques have proven to be so effective that I received additional training and became a Level 2 Certified Recovery Nutrition Coach. I began two nutrition groups at Cornerstone Counseling Center and have received very positive feedback. Clients state that they have never been taught this necessary information, even though it is the foundation for mental health.
Circles and Stones is now in its second version, which will include mental health therapy, mental health nutrition workshops, private consultations, and jewelry design.
I am happy to be in this phase of my life--all of the things I find most satisfying coming together. I invite you to join me, and I look forward to working with you!